Open Days
Wir öffnen unsere Türen.
Wir haben jeden Donnerstag von 9 bis 19 Uhr für Sie geöffnet.
Lesen Sie mehr
Silent Brass and Illusion
Mit vier Dekor-Neuheiten lotet die Berliner Porzellan-Designerin Stefanie Hering einmal mehr die Grenzen dessen aus, was im Umgang mit Material und Glasuren machbar ist. Dabei bleibt sich Hering zugleich auch selbst treu: Wieder entwickelte sie in experimentellen Prozessen innovative Verfahren – in diesem Fall im Bereich Glasur und Dekor-Anwendungen.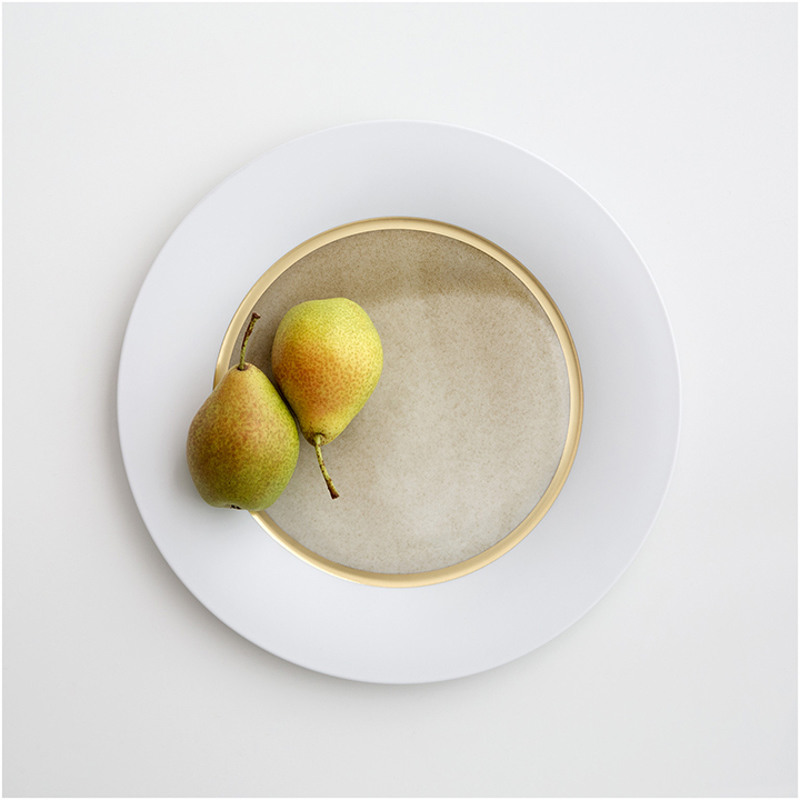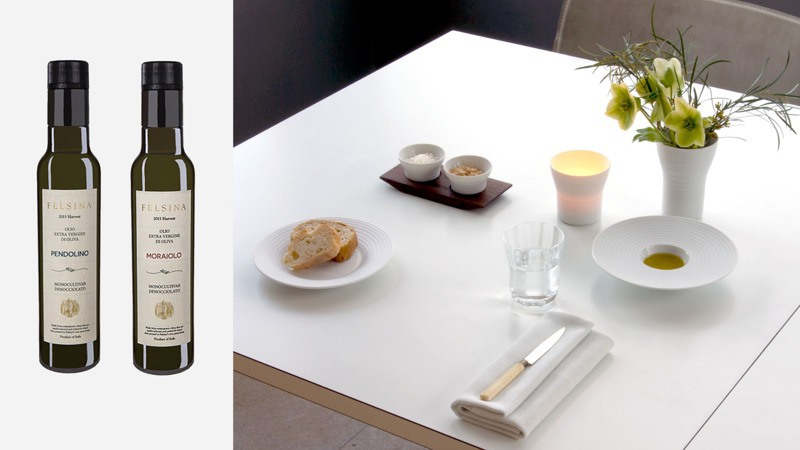 Brand collaboration with fèlsina
Mit der kontinuierlichen Kooperation zwischen der Maxburg Galerie und Hering Berlin entwickelt sich der exklusive Store gleich hinter dem Münchner Lenbachplatz mehr und mehr zu einer gesuchten Adresse: für Architekten, Designer und Projektgestalter, aber auch für Genießer und Liebhaber feinster Tischkultur.
Glas-Kollektion ''Domain'' von Stefanie Hering
Ein Weintasting unter dem Motto "Architektur des Weines" in den eleganten Räumen des Münchner Architekturbüros MangMauritz ist nur einer der vielen Belege für die herausragende Qualität der Weinglasserie, die Designerin Stefanie Hering unter dem Namen "Domain" aufgelegt hat.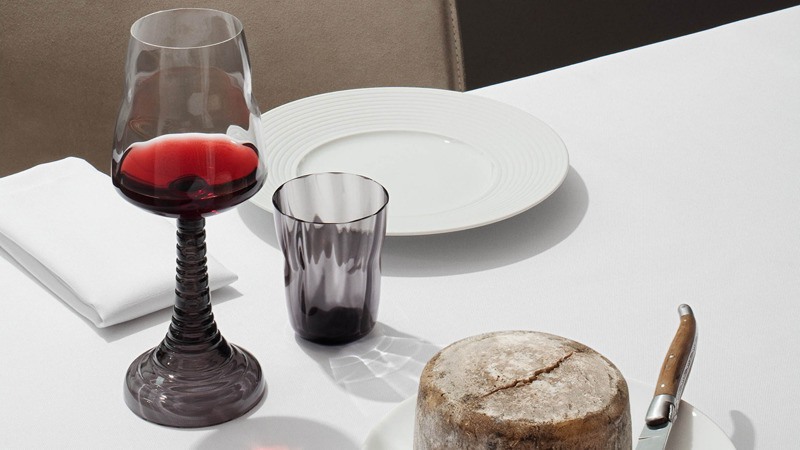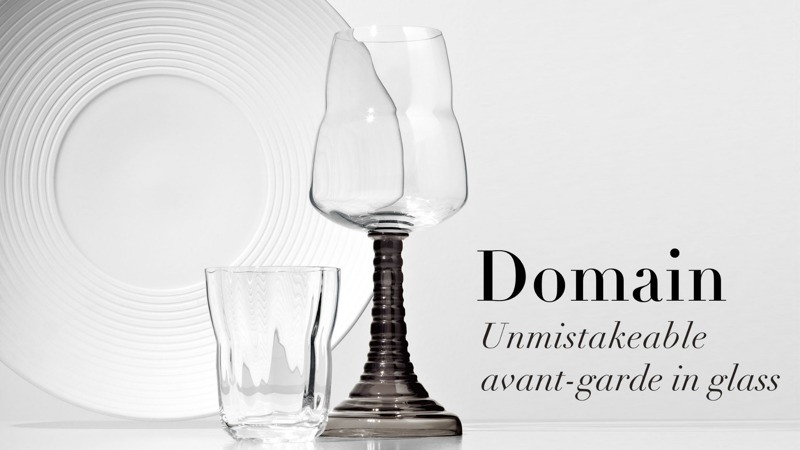 Interview with sommelier Astrid Zieglmeier
It's Spring!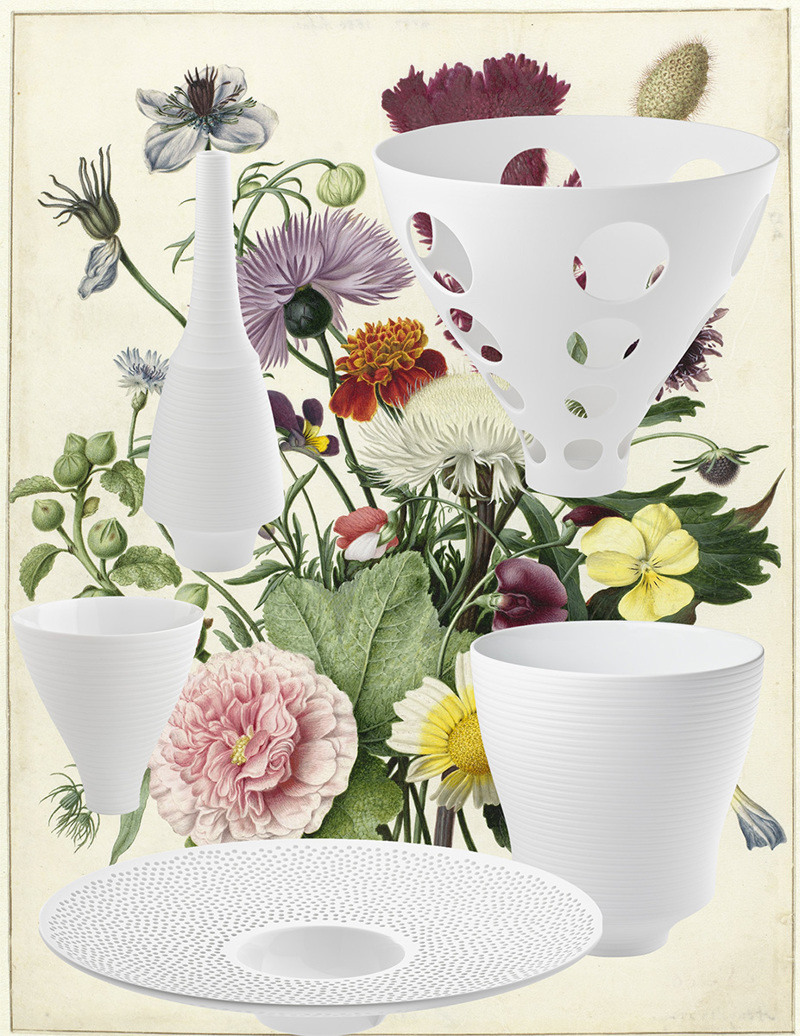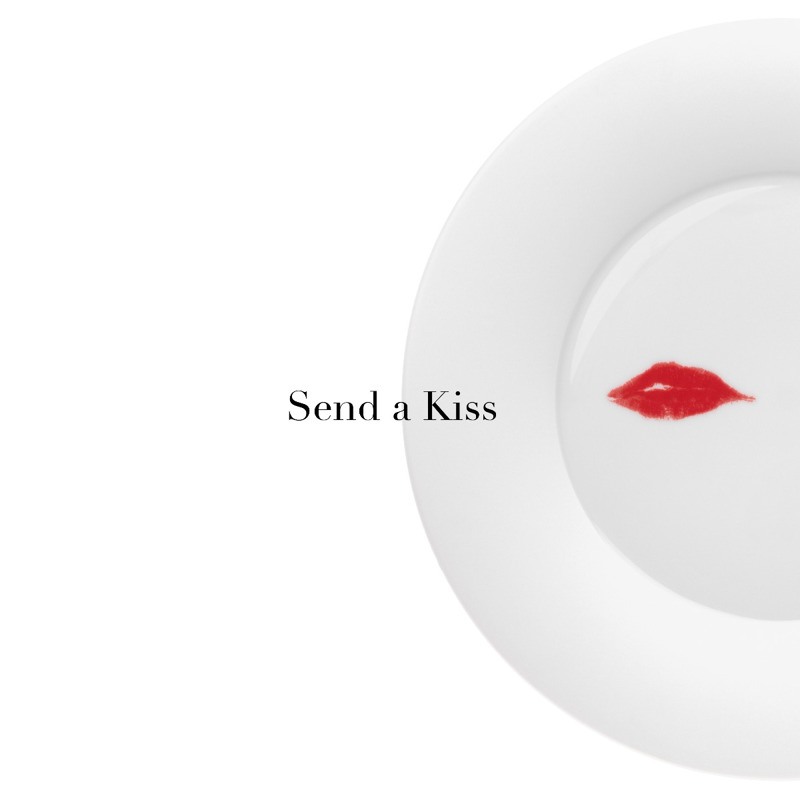 Sende Küsse
Give a kiss that lasts for years to come!